.
Jason Deane Johnson, Sr.
and
Sarah Joy Gwin
.
---
Return to the Genealogy HomePage
---
On 30 Dec 2002, we committed their lives andlove in Jesus Christ to each other in the chapel at First Assembly of God,Las Cruces, New Mexico. Many of you could not be there, so here aresome pictures of that event to help you get an idea of what it was like. Thanks for coming over to their page to share in the festivities with us!
---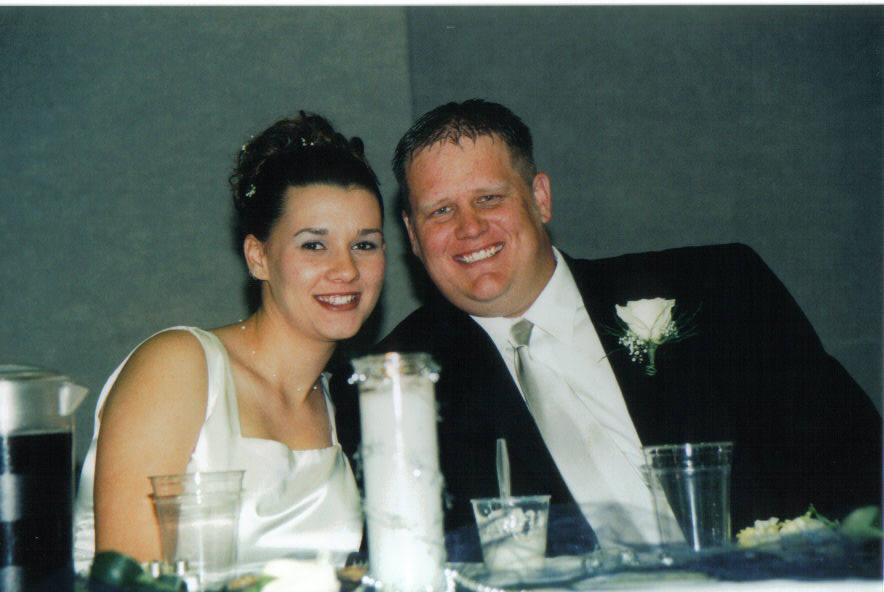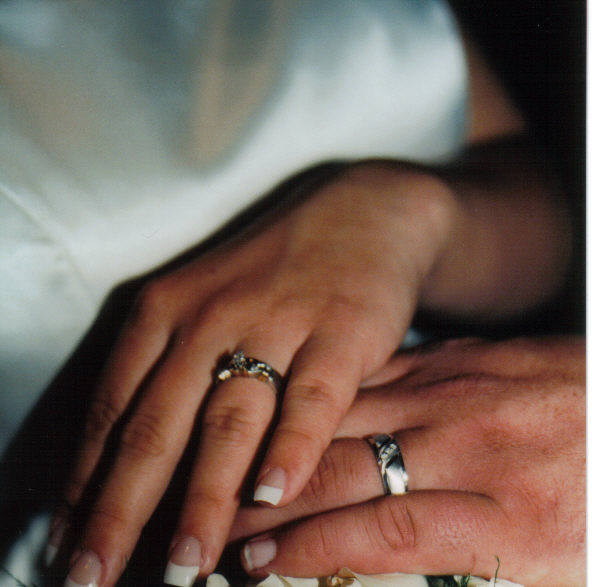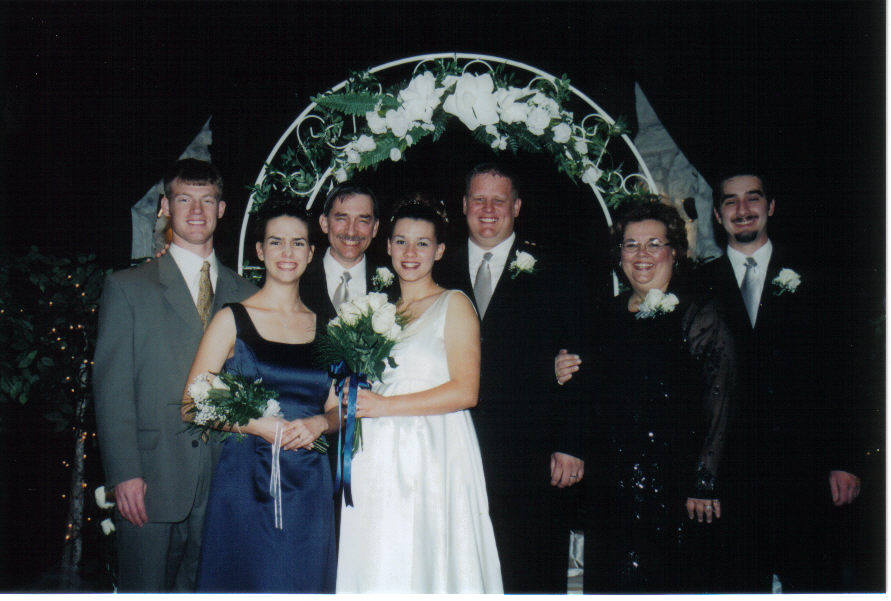 Sarah's Family
l-r: new brother-in-law Beau Pihlaja and sisterCharity, his wife; her dad, John; the couple; her mom, Sharon; and brotherJeremy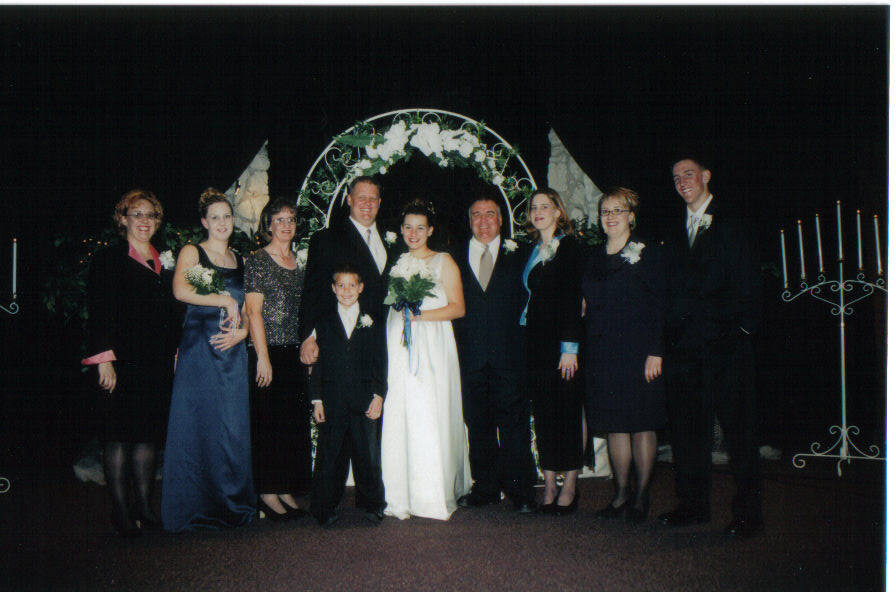 Jason's Family
l-r: sisters Michelle and Christine; hismom, Millie; the couple with youngest brother Travis; his dad, Malry; sistersJessica and Melissa; and brother Cody.
---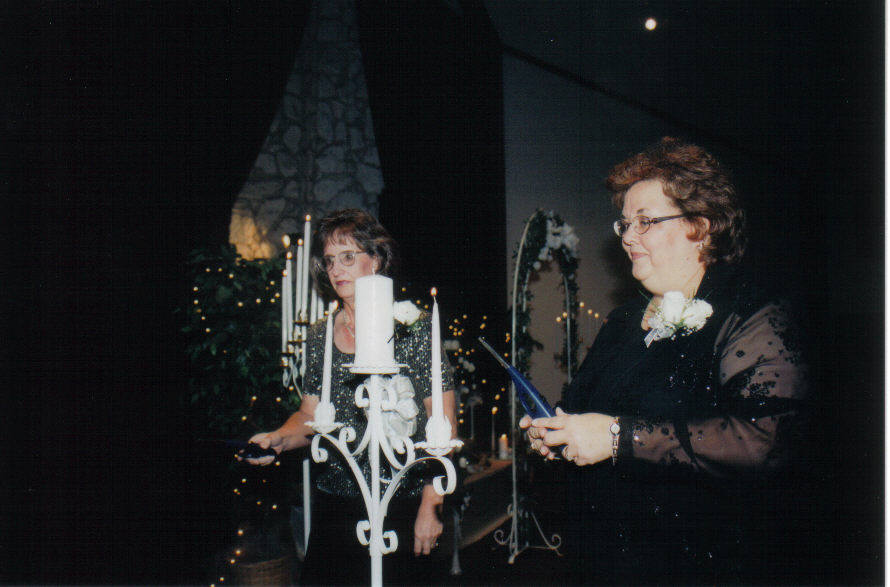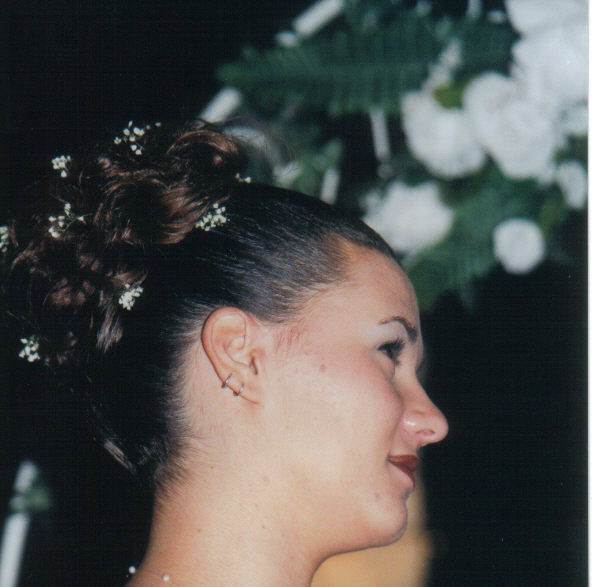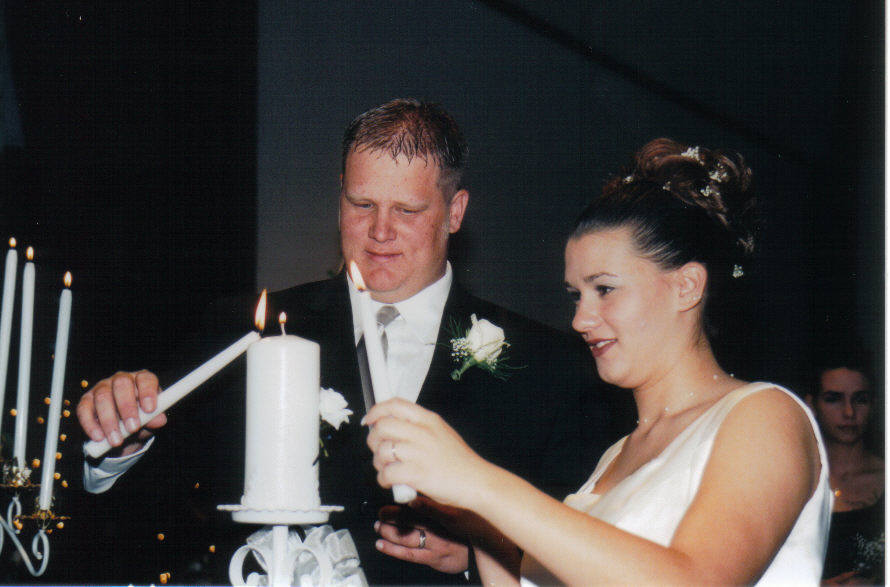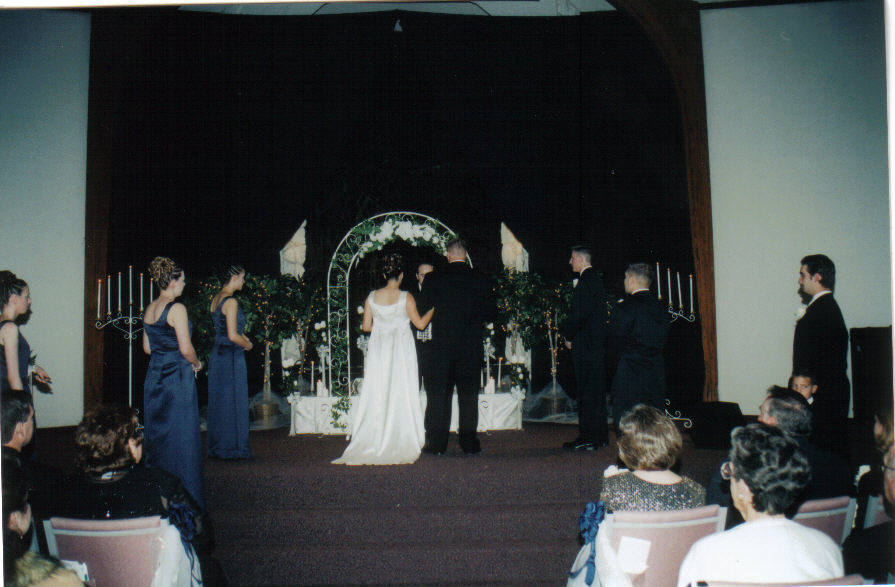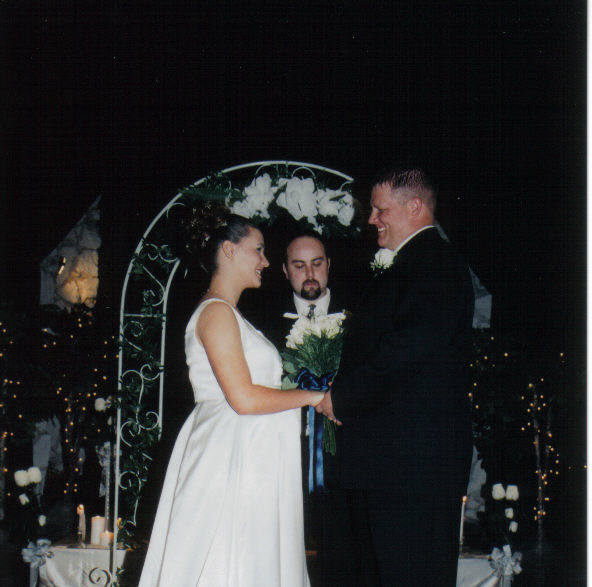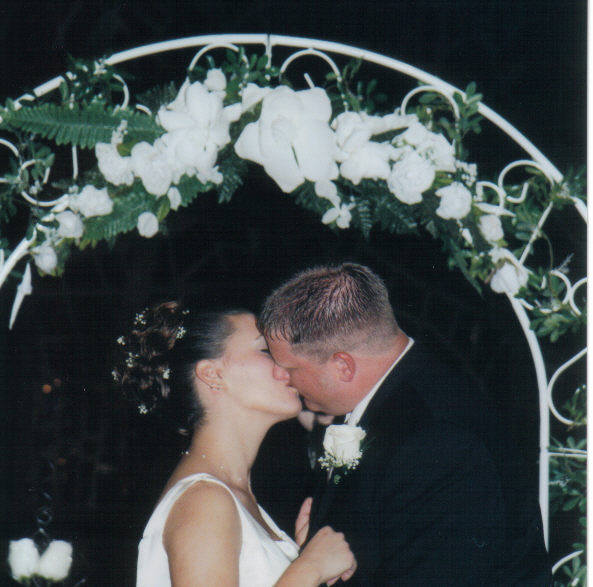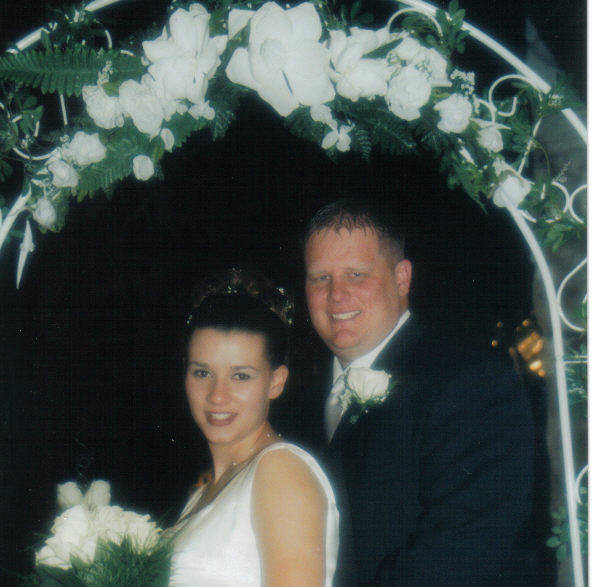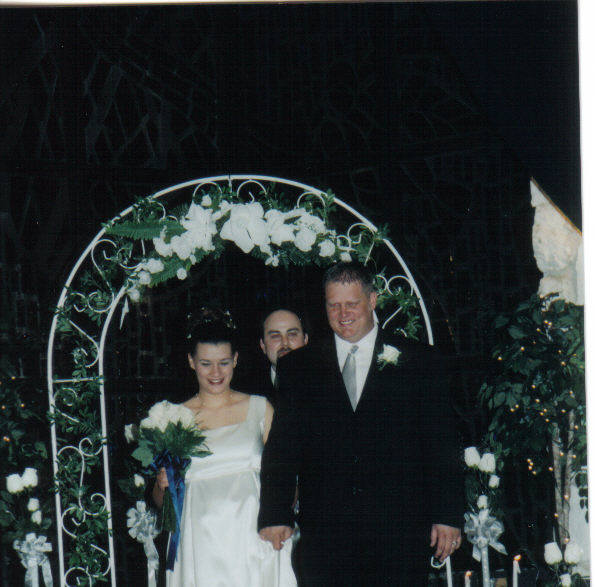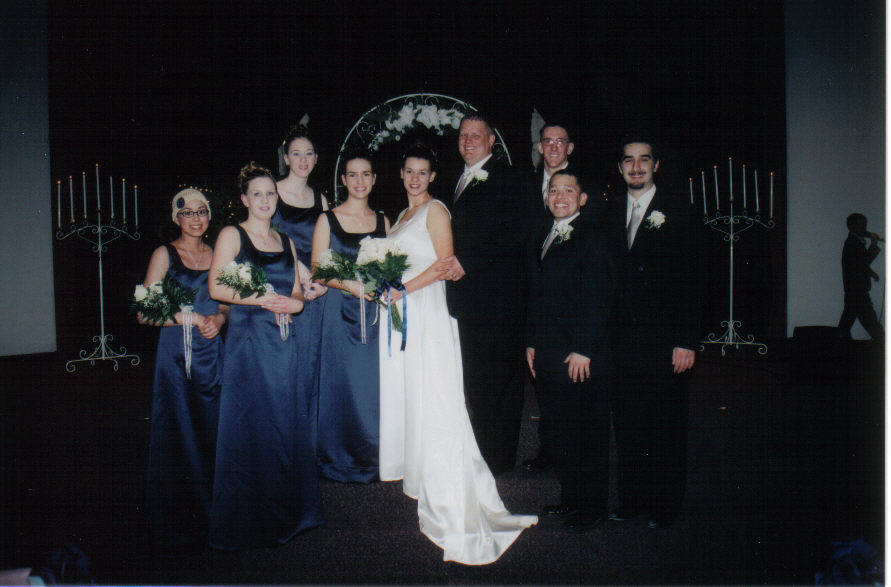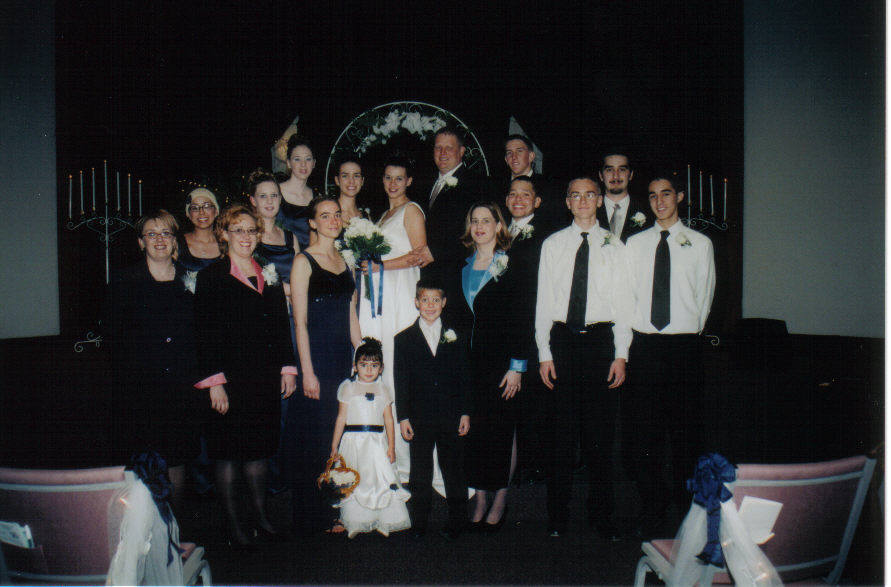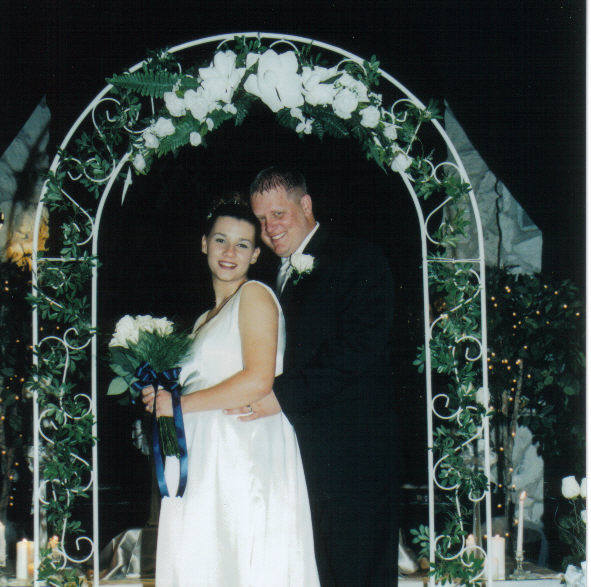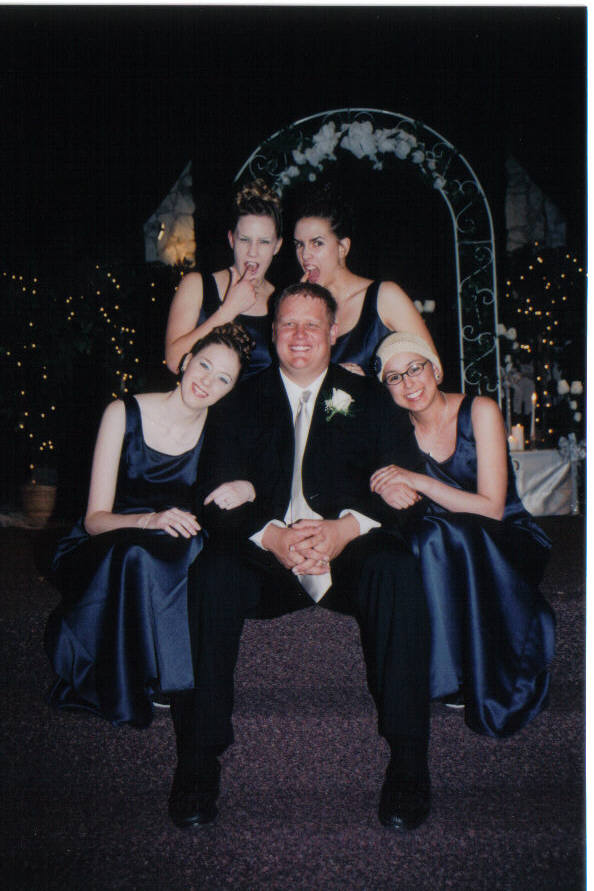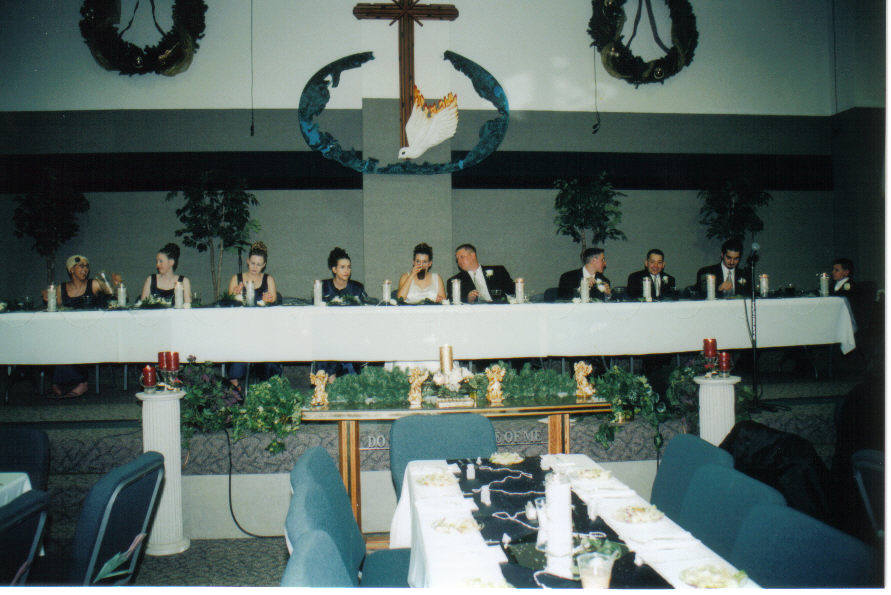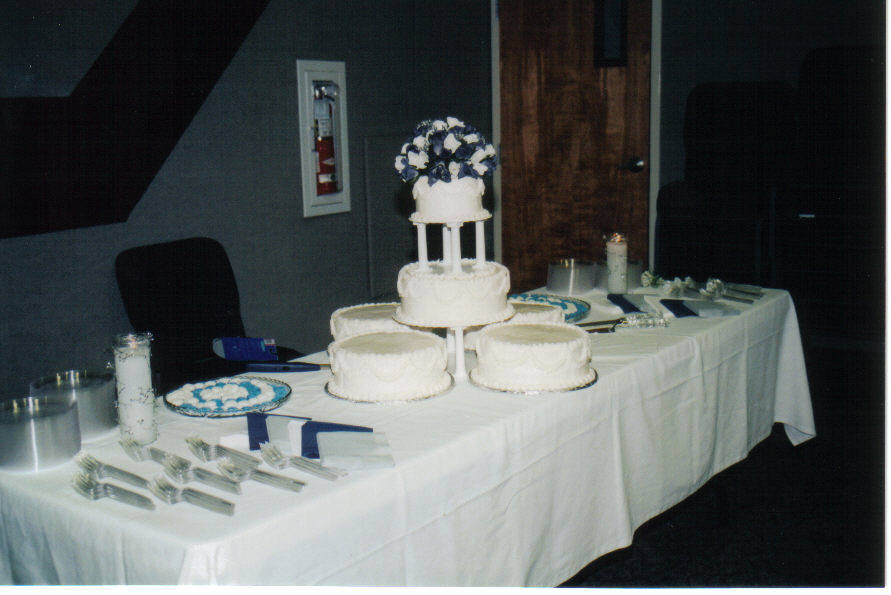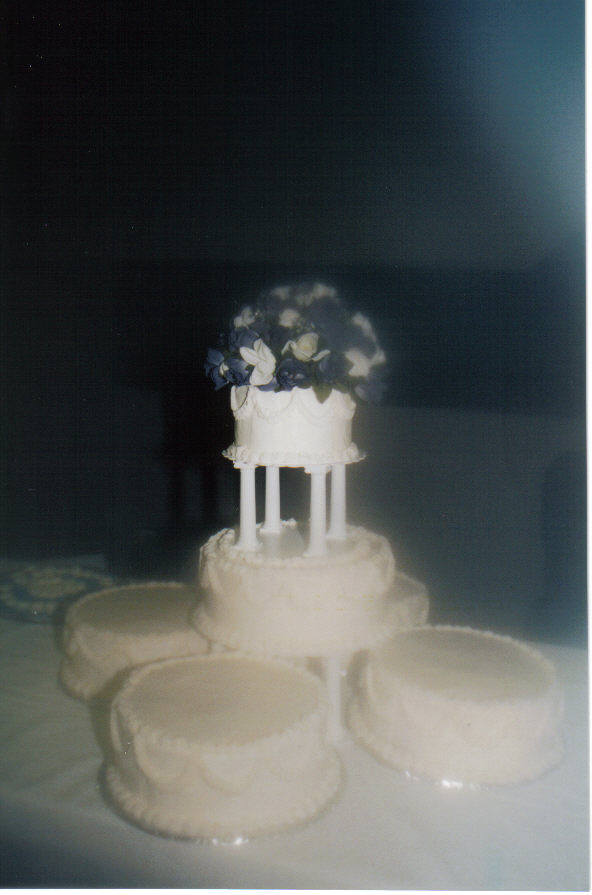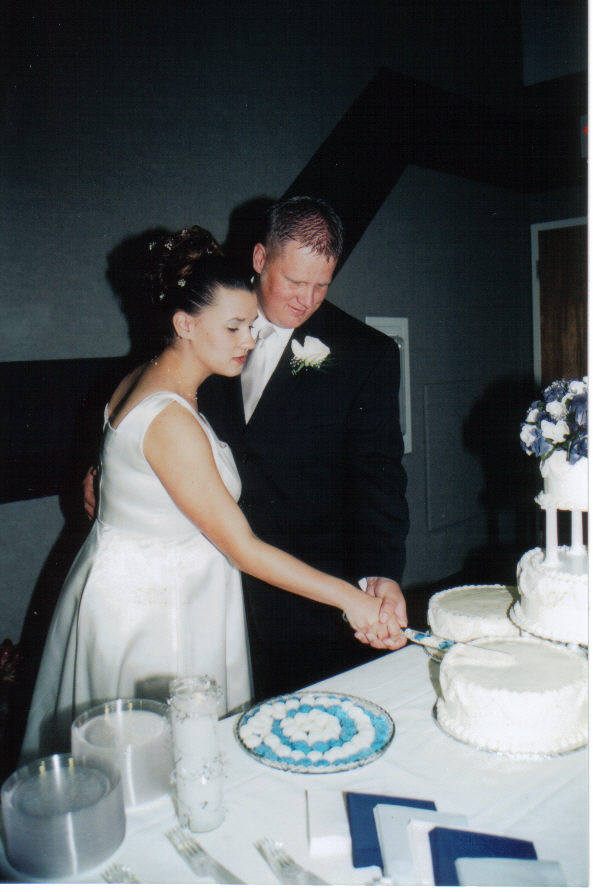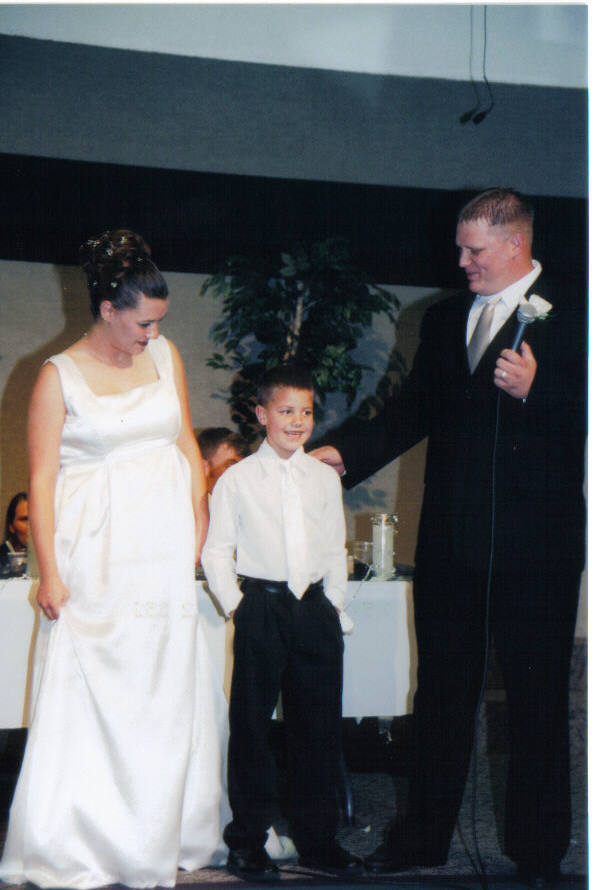 Travis shared his birthday withthem for a wedding present!